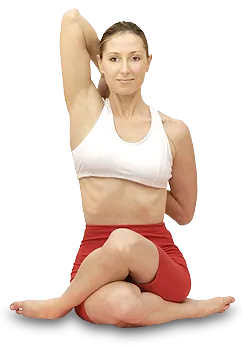 Our team is highly trained with one goal in mind, helping you and your family reach and maintain your health potential. The doctors are trained to eliminate the root causes of health problems that you may be experiencing now or can be headed towards in the future.
Following your thorough exam the doctor takes the necessary time to analyze your exam and mark your films. You can expect a high level of patient education pertaining to your current condition and the doctor will discuss a plan for you and your family to obtain a high level of wellness.
You can expect a warm, comfortable and friendly environment in our office. The team at Revolution Chiropractic is well trained and follow strict guidelines and procedures to assure that you get the best care and experience you and your family deserve.
Our office is staffed with a chiropractor, a massage therapist, and an office manager/Chiropractic assistant. By pairing this combination of education, experience, and equipment together in one office, it virtually eliminates the need to travel to another office for other services.
Full in house x-ray equipment
computerized nerve scans and EMG muscle efficiency testing
One of only 3 clinics in the Denver metro area to offer full wellness assessments
Fully equipped rehab and stretching area
Technologically advanced office to offer community health awareness classes